Greeting!
Can you believe that we are already into October?  As much as we hated saying good-bye to the summer  we are looking forward to all the October wonders of the Finger Lakes.  There is nothing more beautiful that driving through upstate NY this time of year with all the beautiful hues of reds, oranges, yellows and greens.  There are fall festivals, pumpkin walks, wine trails  and oktoberfests around every turn.  We are starting to fill the shop with those wonderful scents of fall such as Perfect Pumpkin, Apple, Cedar Saffron, Indian Summer and wine scents.
Scent of the Month: Perfect Pumpkin
Sweet Autumn pumpkin topped with the perfect touch of cinnamon and clove.  Sweet sugary maple adds the finishing touch to this fabulous fall fragrance.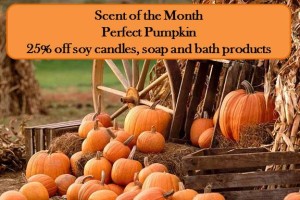 Gifts:
Remember going into the holidays that Wick-edly Sent is more than candles, bath and body.  We also carry a wide range of gifts from kids clocks to women's scaves to home decor.  We also build customized gift baskets for all your gift giving needs (we only charge for the products).

Wick-edly Sent Soap of the Month Club:
Have you received your Wick-edly Clean Club Rewards Card?  Receive a free bar of soap and free gift after 12 punches.
Fundraiser Opportunity:
Support your booster, club or organization with 40% of your sales.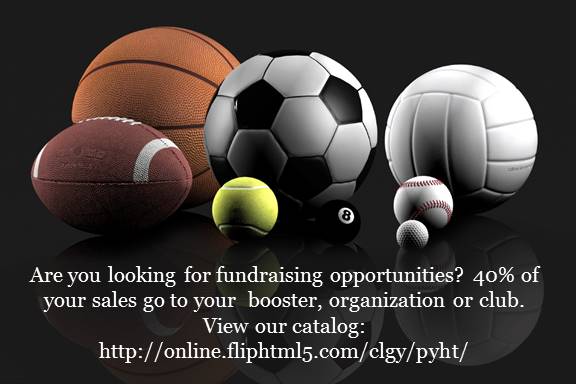 Coupon: "harvest"
Save 10% off your order immediately at checkout online, or just announce it in person when you visit our shop. This coupon may not be used with other promotions or specials, such as Scent of the Month, which is already 10% off.
Free Candle Winner of the Month: Kathy O'Brien
Congratulations Kathy! Visit or call us at 585-360-7911 to arrange delivery of your free candle! For everyone who receives this newsletter in their inbox, you're already a subscriber.