February is the month for love and new scents! If you haven't smelled what's new, now is the time. As we prepare for spring, we are rolling out new scents for you to try. This month's Scent of the Month, is one of our new scents. We are also having an in-store sale and are featuring our Valentine's Day cupcakes.
Scent of the Month: Willow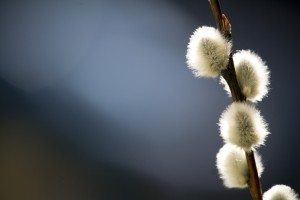 Enjoy our new scent, Willow, it has a touch of tea, wood, and fresh ozone. It is fresh, botanical, and relaxing scent to cure away the winter blues. Shop now and save 25% off.
Winter Sale at Wick-edly Sent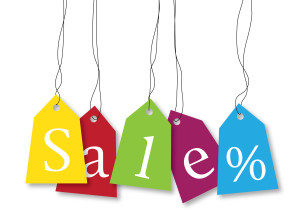 Join us this Saturday for our In-store Winter Sale! Don't let snow get in the way this Saturday, February 7th 10am-4pm. Join us for a mega 20% off the entire store. This includes soap, bath and body, candles, gifts, and furniture. Plus, it's our Free Soap Saturday. Stop in a get a free sample of our best selling olive oil soap.
Valentines Day Bath Cupcakes
Our new bath cupcakes with Valentine's Day messages are a hit! Each of these fresh bath cupcakes contain a bath fizzy for the bottom and a healthy dollop of  whipped olive oil soap for the top. Plus we add a special message to each one.$6.50 each. Shop now for your valentine.
New Items at Snowbird Cottage
There are new items at Snowbird Cottage, including furniture, handbags, and other gifts. Visit us in store or online to see what's new.
Don't forget more spring scents coming soon!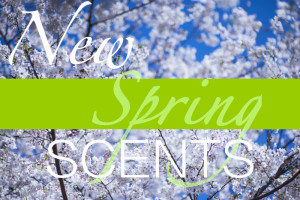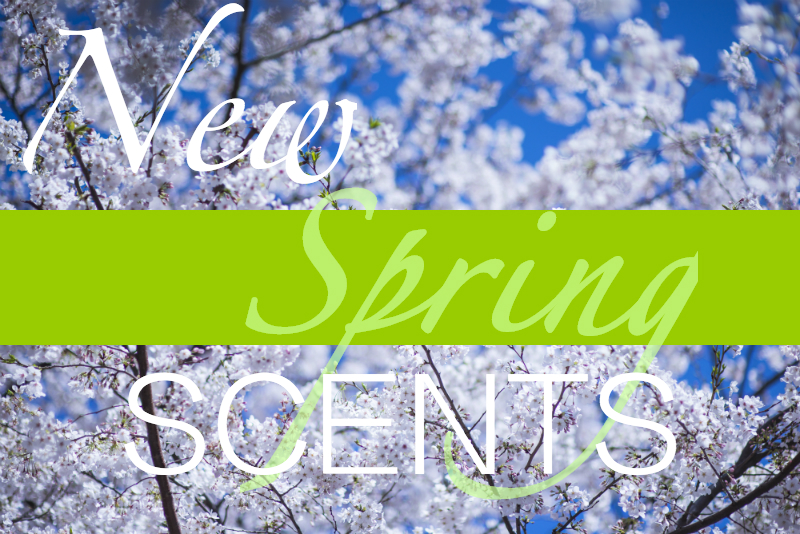 Keep us bookmarked for new spring scents coming soon!
Online Coupon: FabFeb2015
Enter our online coupon at checkout, or say it in person to get 10% off your purchase. Does not include in store sales or promotions, or Scent of the Month, which is already 25% off.
Free Candle Winner: Renee Stadtmiller
Congratulations Renee! You are our free candle winner! Call us at 585-360-7911 to get your free candle and arrange pick up or delivery. Everyone who is signed up for our newsletter is already entered for our free candle winner of the month.
Have a great February, tell someone you love them.