Greetings fall friends. While the autumn breeze fills the air with wonderful scents, we are looking forward to bringing you our own essence of the season. With beautiful soy candles, bath and body, and olive soap, you can capture the season with personal style. With our new Snowbird Cottage collection, you can decorate or give a gift that says a lot about you.
Scent of the Month: Cranberry Orange
The scent of tart cranberry with a touch of sweet orange is captured in our latest Scent of the Month. It is a fall favorite that will be here well until the holidays. Enjoy this fruity scent that has a  touch spice at 25% off. Shop now for candles, soap, and bath and body.
What's New in the Snowbird Cottage Collection
Silent Sweet Cat Sound Alarm Clock: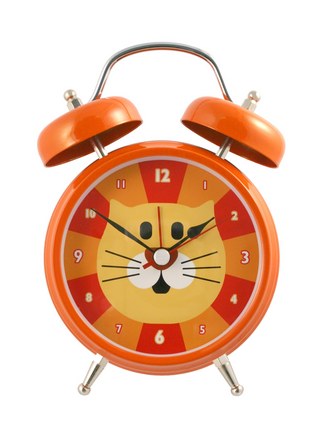 Our  cat alarm says, "Meow-Meow". This new version of our popular sound alarm clock includes the silent sweep function – no more annoying tick-tock sound! Only $24.99 Buy Now.
Holiday Gift Basket for Personal and Corporate Gifts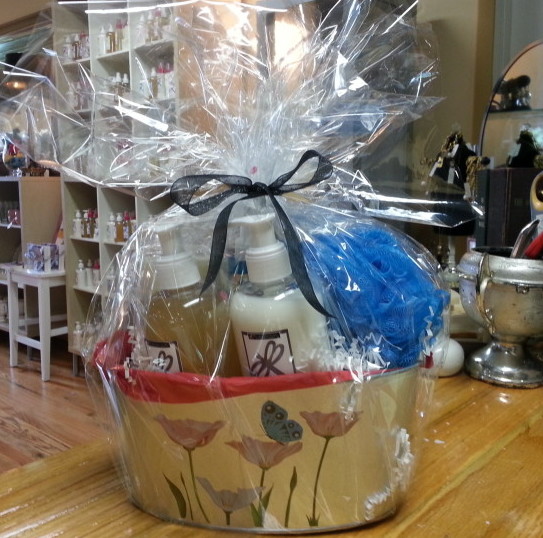 Keep in mind that we are accepting orders for Holiday Gift Baskets. Our baskets are only limited to your imagination. Just choose the price point and we can create a custom basket with our products for you. Call us at 585-360-7911 to ask about holiday gift baskets.
Wick-edly Sent featured in Chick Luxuries
Recently, our Pumpkin Spice Soy candle was featured in Chick Luxuries! Check out the review.
From the Snowbird Cottage Collection:
Snowbird Cottage is your place for home decor, gifts, jewelry and more. Deb Delforte comes from design experience and loves to display her collection with Wick-edly Sent. Here is an excerpt from her.
"My love of antiques and vintage jewelry stems from my earliest childhood memories! My mother's family was in the antique business and had a huge barn full of amazing pieces! Most were in pristine condition, and if they weren't worth saving, they were beautifully restored. We also discovered drawers, boxes, and glass cases full of "things". Buttons, bracelets, necklaces, earrings, antique toys, little wooden boxes…tiny pieces of art and history!
This summer I had the fun of visiting the New York International Gift Show for the first time with Scott Mackey! We were off in every direction searching for the latest accessories for soaps and candles, plus the beautiful and unique in home decor and jewelry!  When we arrived at Grandmother's Buttons Jewelry, I was mesmerized.  I had the opportunity to meet and talk with the talented owner and designer. Having read about the early beginnings of her company several years ago in a magazine, I had loved her story of collecting and transforming her grandmother's buttons into the most beautiful jewelry.
You will find a wonderful sampling in our store and on our website! Just like John Wind's special talent for blending vintage and new, these pieces are contemporary, but still share a glorious past! When you own any of these pieces, they will become a part of your history. Come see us soon. –Debbie Delforte
Online Coupon: Nov2014
Save 10% immediately online by entering "Nov2014" without the quotes in your shopping cart online, or just announce it. Saving do not include Scent of the Month items, which are already, 25% off.
Free Candle Winner: Adeline Speer
Congratulations Adeline Speer! You've won a free candle. Just call us at 585-360-7911 to arrange pick up or free delivery. If you are signed up for our newsletter, you're automatically entered in our free candle winner of the month.
Look forward to seeing you soon.