Holiday Kick-Off Starts Now!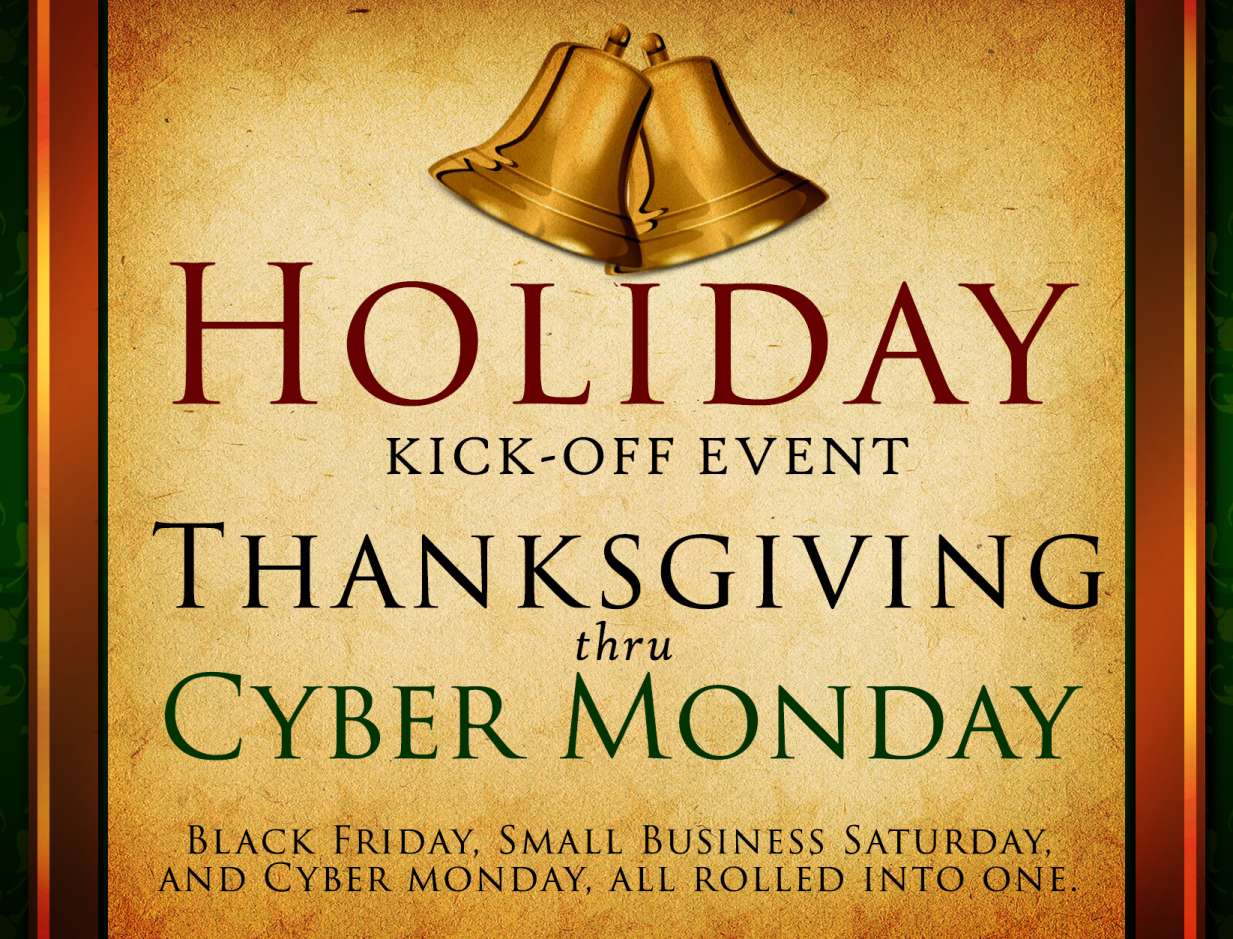 Thanksgiving thru Cyber Monday
BLACK FRIDAY, SMALL BUSINESS SATURDAY, AND CYBER MONDAY, ALL ROLLED INTO ONE.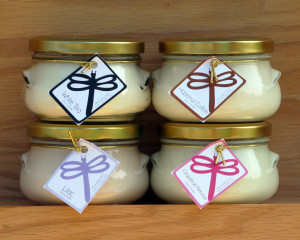 —
and 20% off the rest of the shop
Including: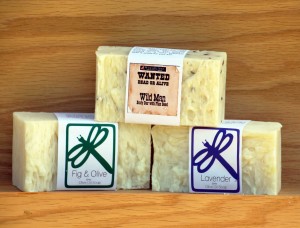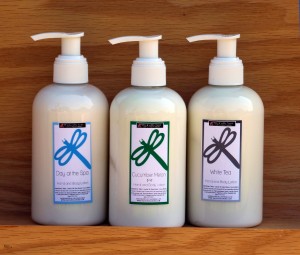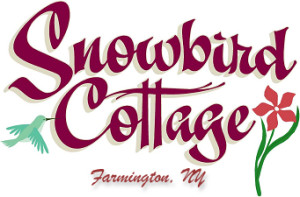 Snowbird Collection of Gifts and Home Decor
Sale ends end of day Monday, December 1, 2014
Hours for Store:
Thanksgiving: CLOSED (Online OPEN)
Black Friday: 9AM – 6 PM
Saturday: 10AM – 4PM
Sunday: 11AM – 4PM
Look forward to hearing from you, and thanks for supporting small businesses such as ours.
Wick-edly Sent Soap and Candle Company
at Snowbird Cottage
1378 Beaver Creek Road
Farmington, NY 14425
585-360-7911
http://www.Escentedcandle.com