Greetings everyone!  Spring is just around the corner (thankfully) and with this wonderful auspicious season comes great scents, some floral, some fresh.
Scent of the Month for March: Plumeria
A fantasy bouquet recreating the scent of one of the most beautiful flowering trees of the tropics.  A soft floral that engages warm thoughts and pleasant dreams.
Enjoy our Scent of the Month, a great way to save on scents without compromising quality.  Scent of the Month typically includes scents that are special, seasonal, or customer requests.  Join us on Facebook and take our occasional polls and surveys to help us pick future Scent of the Month specials.
Online Coupon: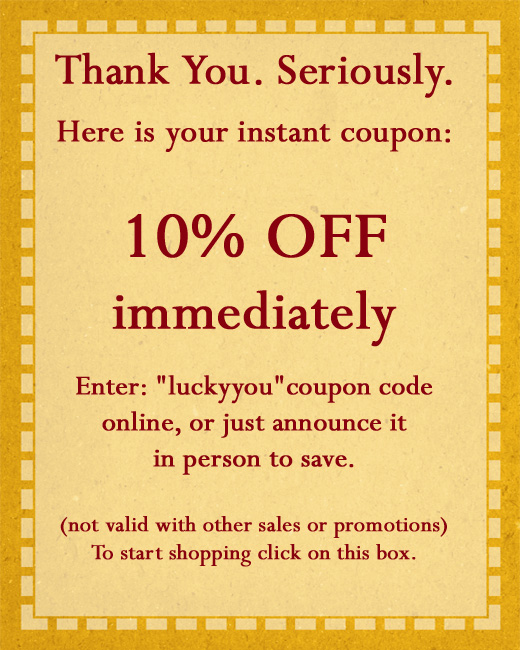 Save 10% off immediately by announcing the code "luckyyou" online or in person.
Free Candle Winner: Ann Keese
Congratulations Ann!  Call us at 585-360-7911 to arrange pick up or delivery for your free candle.
Wine Walk at Wick-edly Sent
This past Saturday we hosted Canandaigua Wine Walk.  It was a wonderful evening with Point of the Bluff Vineyard pouring for us.  Here are some pics from that evening.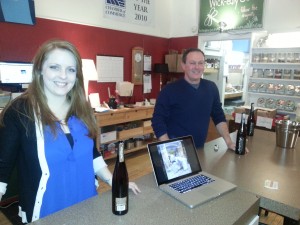 For more photos visit the Facebook gallery: https://www.facebook.com/media/set/?set=a.10151256938362723.1073741825.60629342722&type=1&notif_t=like
New Phone number:
585-360-7911
Please jot our new number down.  You can still reach us via email.
—
Thanks for subscribing, hope to see you soon.
Wick-edly Sent Soap and Candle Company
94 South Main Street
Canandaigua, NY 14424
info@escentedcandle.com