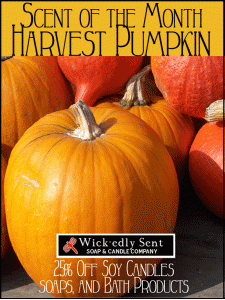 Its Harvest Pumpkin time here at Wickedly Sent Soap & Candle Company and its still not to late to get yours at 25% off the original price!
This time of year brings  memories of warm fires, baking pies, and this scent is all that and more. You will be taken away to your grandmothers kitchen as a warm and spicy pumpkin pie is being pulled from the oven. Our Harvest Pumpkin is a blend of spice, maple syrup, cinnamon, and cream.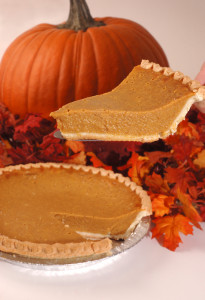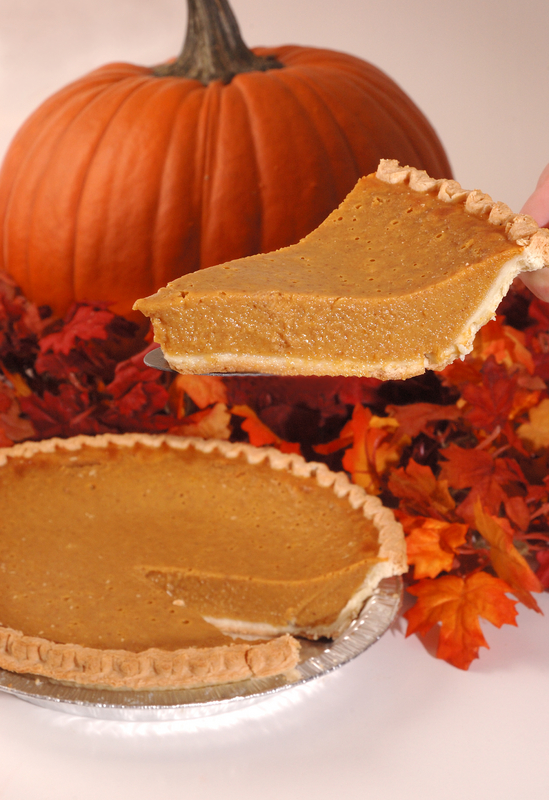 In the Fall, our Harvest Pumpkin Soy Candles are a huge hit with our customers and will leave your home filled with this fantastic fragrance for hours. We also offer this festive scent in our popular Natural Hand Wash and Natural Hand Lotion, which is also a great gift idea and is available individually or in a basket duo. You may also like to try our Shea Body Wash, Shea Body Lotion and our moisturizing Olive Oil Bar Soap.