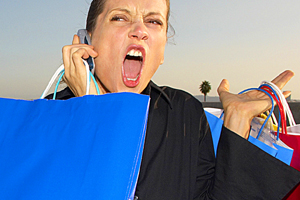 Do you ever need to buy a gift for someone and don't have a clue where to start? You make it to the mall only to find yourself wandering around for hours and still leave empty handed. Frustrating right? Whether it be for a birthday, a housewarming, or an anniversary, gift giving can be hard work!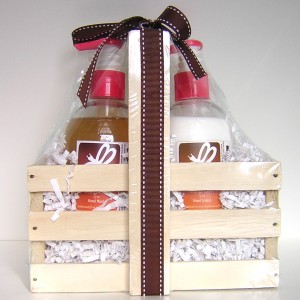 Here at Wickedly Sent our goal is to make buying a gift for that special someone painless and even fun! With scents for everyone and a wide variety of products, you are sure to not walk away empty handed. We will even help you every step of the way…try getting that at the big box department stores!
Gift Baskets are a big hit here during holiday time. We offer "Build Your Own" baskets as well as Theme Baskets that are all ready to go! We also have baskets available online so you can even shop from the comfort of your own home. So stop in today, say hello, and have fun building your very own custom gift basket!