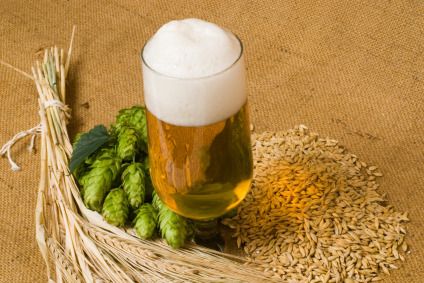 When most think of uses for beer, other than drinking of course, cooking usually comes to mind. (Who doesn't love that yummy batter on fish fry's every Friday!) Most though would not even begin to think of using their favorite cold brew for washing but soap made with beer is actually great for your skin!
Since beer is primarily hops, many of this herb's properties and benefits become a skin cleansing asset when added to soap. Beer contains anti-bacterial polyphenols, skin softening amino acids, and the benefits of any ingredient used in the beer making process comes out in the soap as well!  This means all the antioxidant properties of any fruits put into the beer transfers its antioxidant properties to the soap.  Oats, barley, and wheat (which are found in just about all brews) are mineral-rich grains that add additional health promoting benefits.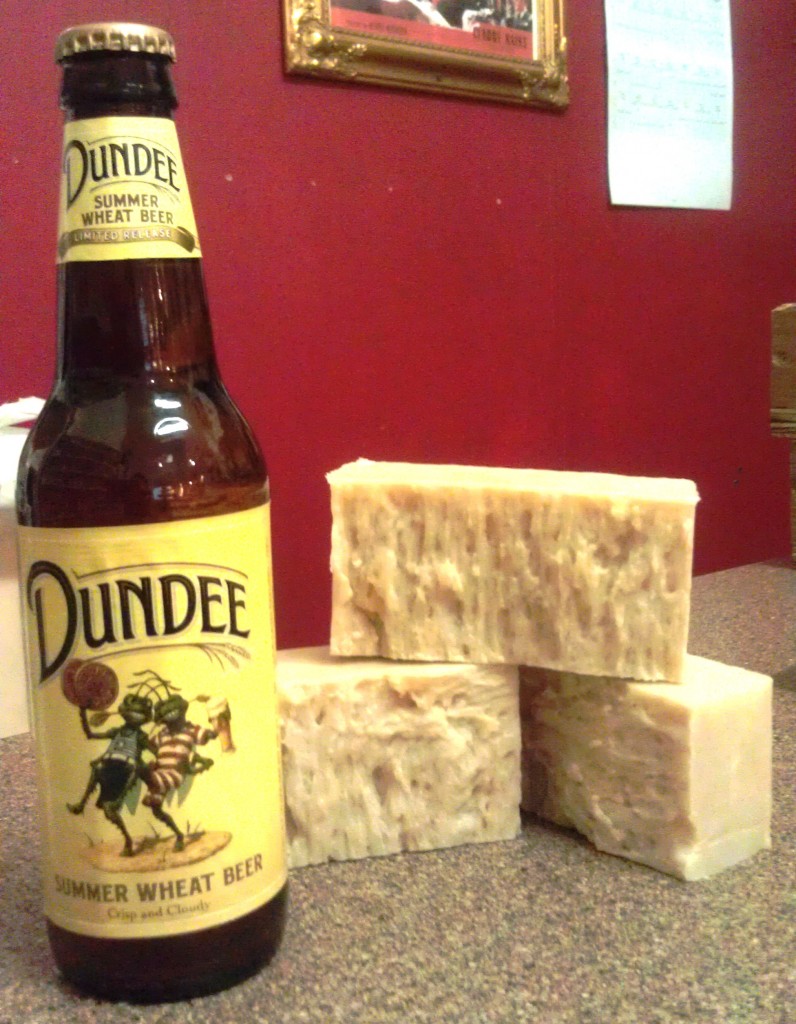 Here, at
Wick-edly Sent Soap & Candle Company
, we wanted to capture the goodness wheat beer has to offer with our
olive oil bar soap
. Our brew of choice: locally brewed in Rochester, New York,
Dundee
 Summer Wheat. The result is a nourishing and lathering olive oil bar that is popular with both the guys and gals. With no fragrance needed, its scent has a natural touch of sweetness, this is an all natural way to get the best feeling skin around!