Scented Candles by Wick-edly Sent
Scented candles are hand poured with 100% soy wax. Wick-edly Sent's scented soy candles burn cleaner, are scented with high quality fragrance oils or essential oils, and smell great. Some scented candles are stronger than others, depending on the fragrance itself.  Example:  White Tea Scented Soy Candles are lighter than our Vanilla Scented Candles.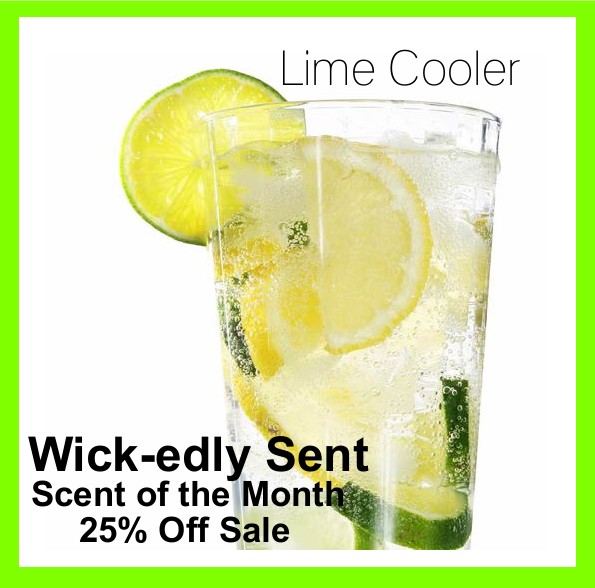 Scented soy candles have revolutionized the candle industry forever, making it an easy choice for smart candle buyers. We use 100%  soy wax for our jar candles. The more you burn our scented candles the more you'll see the difference. The top three reasons to burn soy wax scented candles are:
Soy candles burn cleaner, less black soot
It's better for the environment
Burns longer
We also use a lead-free, low smoke zinc wick that ensures a clean burn that will satisfy even the most difficult candle enthusiast.  These make great gifts for anyone. Scents are tested to make sure they work well with soy because there has to be a great harmony. Not all scented oils work well with candles. We have several different scents to choose from. Mixing scents are something we love doing, however, we never forget classic scents that have been favorites for generations.  We recommend different scented candles for different rooms.  Classic best sellers include Lavender Scented Candles, which are great for living room.  Floral scents such as Lilac Soy Candles are great for bedrooms, and bathrooms.  Sandalwood Soy Candles work great in a living room, and Lemon Zest is fresh for your kitchen.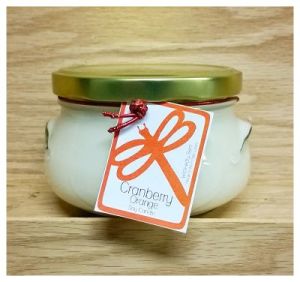 What is natural bath and body?
Well, the term "natural" is being used quite commonly these days, but for us, we don't say it lightly. We don't use harsh detergents such as SLS (sodium lauryl sulfate), which can cause skin conditions, hair loss, and irritations. Read the label of your favorite liquid wash and discover more about this widely available ingredient which is cheap to make for many large manufactures. We use coconut oil, shea and cocoa butters, and other natural oils including grapeseed, rice bran, and more to bring you handmade gentle and effective washes and moisturizers, made in small batches.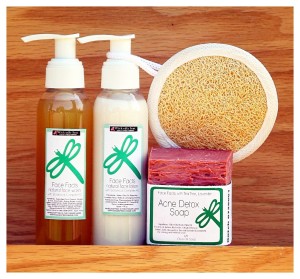 Why use olive oil soap?
Gentle and effective, olive oil soap is a great choice to get clean and take care of your skin. Some facts about olive oil:
Olive oil doesn't clog your skin
It's a great antioxidant for the skin
Enhances exfoliation
Great beauty boost
Our creates an awesome lather and rinses clean, leaving your body feeling refreshed without stripping natural oils of your skin. Don't use harsh chemicals or animal fat soaps that is tough on your skin and can leave your skin irritated.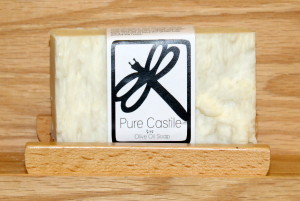 Wholesale
Interested in carrying our products in your shop?
Contact us
or if you are already a wholesaler log in to place an order.
Log In
Fundraising
Sell Wick-edly Sent for your next fundraiser and get up to 40% for your cause. Start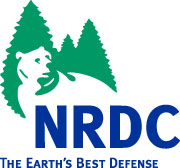 Using sustainable materials and supporting organizations that fight to protect our environment are important in the quest for a greener society. Here at Wick-edly Sent we are doing just that with our recent membership and charitable donation to the Natural Resources Defense Council.   Google+ Wick-edly Sent offers natural products without sulfates, parabens, gentle to our bodies and the environment.